Happy Sunday morning! I love Sunday mornings - the kids know I love to watch the CBS Sunday morning program and generally are anxious to let me do it. One of the kids gets to go to the store with either Dave or I and pick out doughnuts for the family and generally they are lazy fun days. I'm looking forward to the day ahead. I think the kids and are going to make our "Thanks"giving Turkey - can you believe how fast Thanksgiving is approaching?
Except for one end of season soccer party, soccer is pretty much over. Eli did well through the surgery but has had a hard time recovering. Poor little guy he's been miserable. Thanksgiving is right around the corner, Zoey's birthday next and then I'll blink and it will be Christmas. Yikes!
I just added a couple of templates packs to my Scrapbook-Bytes store this morning. here's a preview: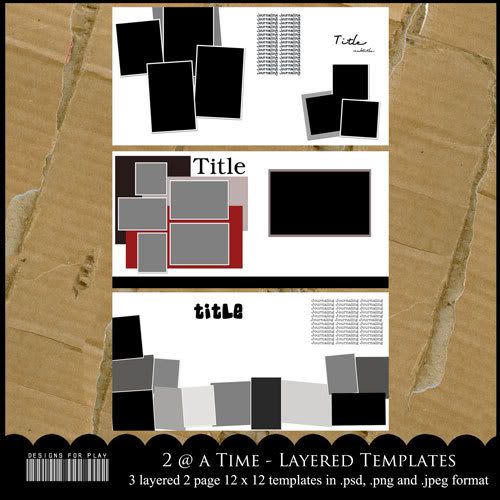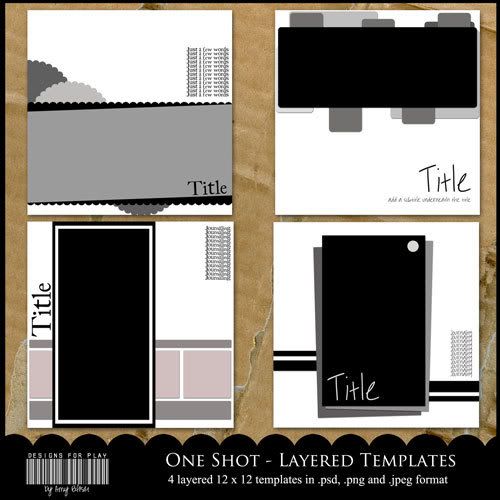 Each is only $2.99 and you can pick them up here.


Oh before, I forget, I have a few things I want to share! First of all, I am hosting a "Alter the Season" challenge at Scrapbook Bytes! Our first project was to make a set of altered blocks and our next project (to be posted today) is going to be a wallhanging using chipboard coasters. Here's a peak at the blocks I made for the challenge.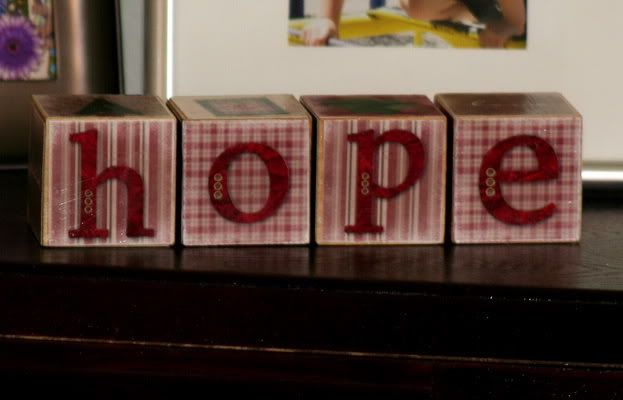 After the holidays I am going to make a bunch of these up as baby gifts. Wouldn't they be cute with the child's name on them or the word "baby"? The were super easy and fun to make. Come check out the challenge here.
Scrapbook-Bytes new TidBytes is out! If you haven't checked it out - you need to! It is awesome! Jammed packed with fantastic layouts, great tutorials, fabulous freebies and exclusive downloads, digital reviews and more! Don't miss it! I'll come back tomorrow and tell you a little bit more about this photo and project we completed, but in the meantime I will give you a sneak peak.

Aren't those little nuts cute? We made their matching aprons for Thaksgiving from Ali Folendore's "Tasty Tom" kit. I'll come back and talk about the aprons tomorrow!
Well Aidan just walked down the stairs all sleepy which means he's likely to snuggle with Mommy. He won't want to too much longer so I am off! Thanks so much for stopping by - have a great Sunday!